Perfume Oil - Attar
Alcohol-free, concentrated oriental perfume oils available in different quantities and filled in beautiful glass bottles. All our perfume oils are genuine and sourced from reputed manufacturers.
SHOP NOW
Perfume Sprays
Eau de Parfum sprays for women and men.
DISCOVER MORE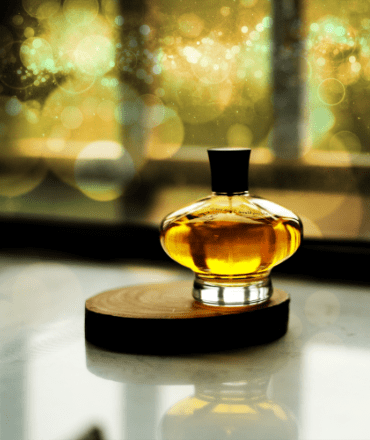 Proper Storage For Fragrances
Perhaps one of the most popular FAQs is 'What's the best way to store my perfumes?'.
More Info